Upcoming events, Fall 2020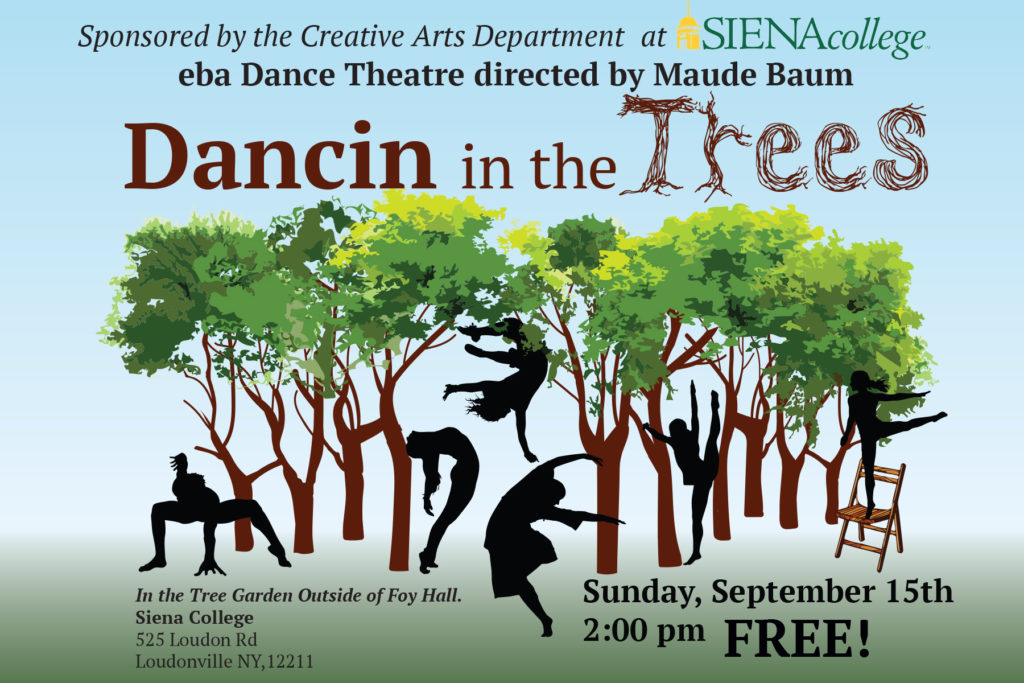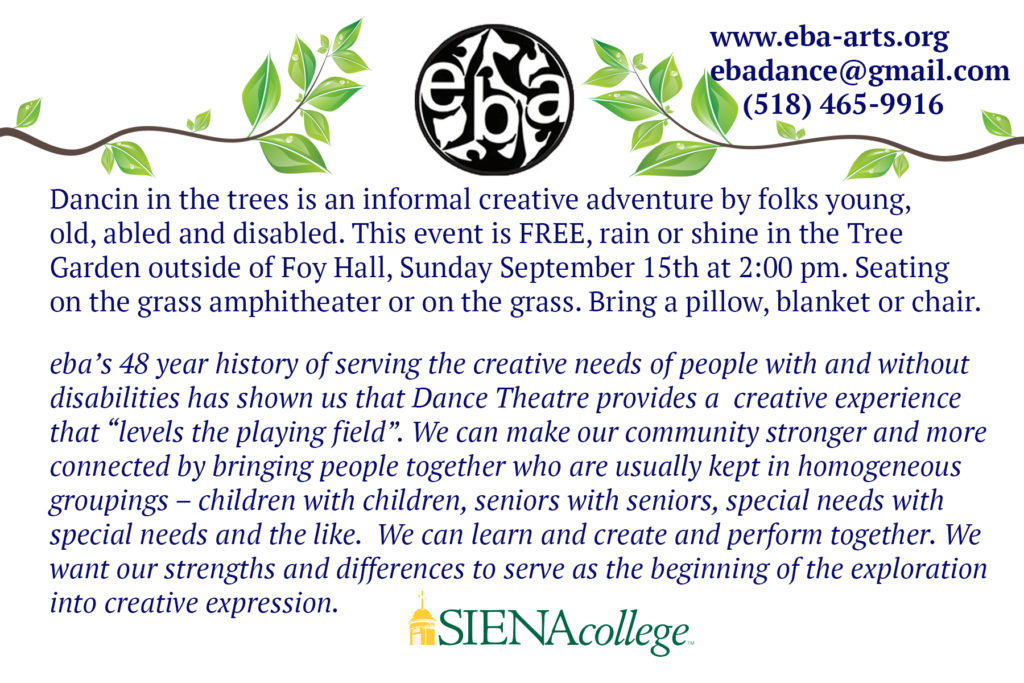 eba Classes Fall 2019
Monday, Thursday and Friday 12:15 – 1:30 pm  Move Your Body Classes  are held at the Westminster Church, 85 Chestnut St, Albany – free parking in church lot. First Class is free!
Wednesday 11:00 – 12:15  Move Your Body Class  is held at St. Mary's Church Hall Rte 20, Nassau  – free parking in church lot. First Class is free!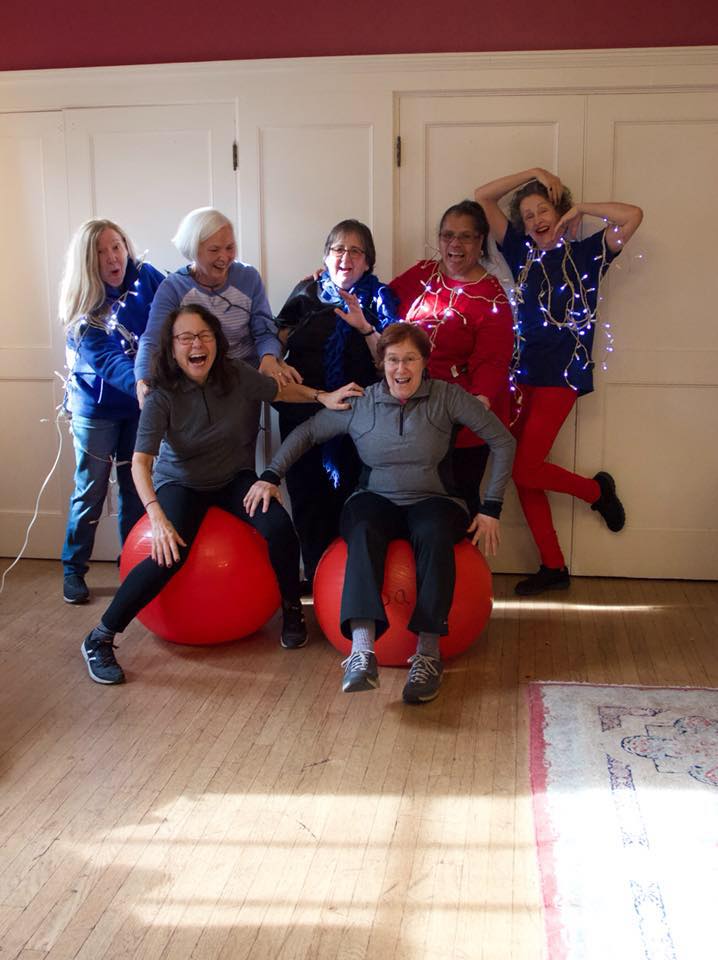 Thank you for your continued support!
We rely on community support to keep all of our programs going every year.
eba  has been the symbol of the strength and resiliency in our community. eba members have participated in the economic development and ongoing vitalization of the Lark Street area, serving as board member for the Lark Street Merchant's Assoc. and as board member and creative arts developer for the Lark Street BID, creating a street sweeper waltz (yes, with the street sweeping machines and drivers) for the scrubbing of the street for Tulip Festival, a flash mob with Mayor Sheehan dancing as part of the mob, arts in education teaching science, math, etc through creative expression… the list goes on and on. These are not immense projects, yet each one of them makes a difference. eba programs help refresh the vibrant artist community in Albany.
As eba moves into the next chapter of its community programming, we will keep you updated where and when programs are taking place.  Sign up for our email and you will stay in the know.