Please choose eba as one of your charitable organizations this holiday season.
Every little bit helps keep creativity alive in our community.
Please scroll down to the donate button and give it a tap!
Enjoy the photos on your way!
eba Classes 2023
    Move Your Body In Person Classes are available at Westminster Hall
85 Chestnut St, Albany
             Mondays, Wednesdays and Fridays 12:15pm
We are still offering Online Move Your Body Class
Mondays, Wednesdays and Fridays
10:30 am – 11:30AM. And 12:15 to 1:15 PM
Classes tuition is pay what you will.
Send us your email address
and we will send you an invitation
to try the Move Your Body class for free.
If it is a good fit for you, please join!

Virtual Performance Now Available
by Maude Baum and Company Dance Theatre
with reflections on the creative process by the performers.
Click on Maude Baum and Company above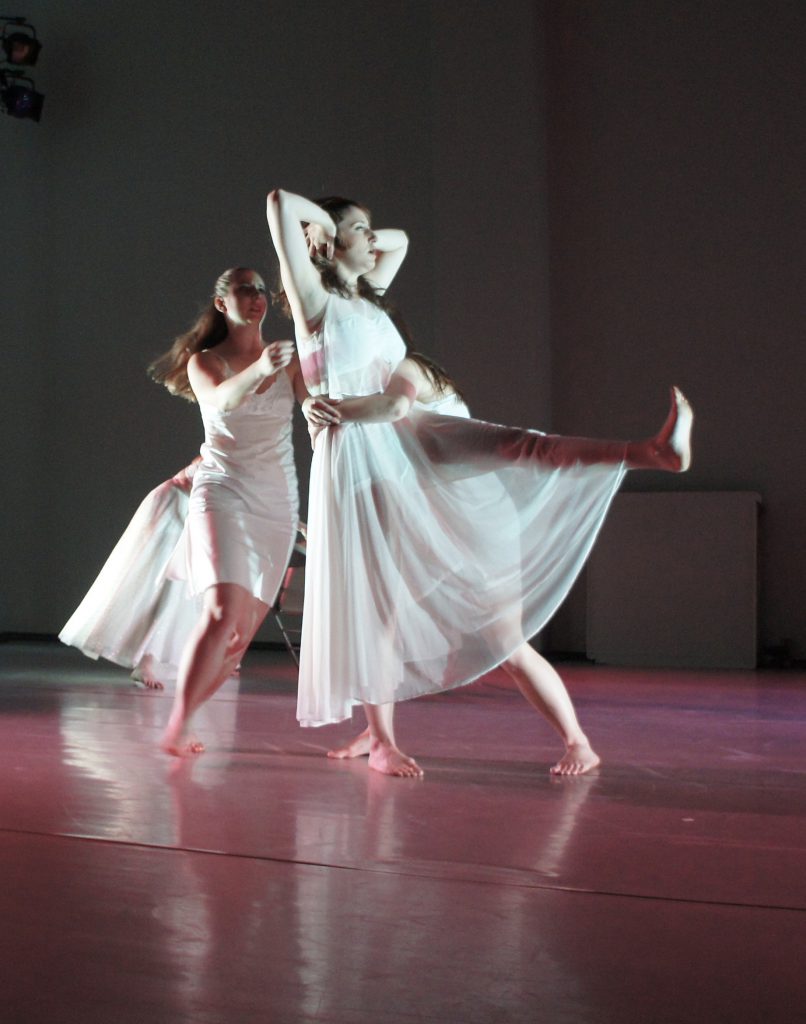 eba has been the symbol of the strength and resiliency in our community. eba members have created a street sweeper waltz (yes, with the street sweeping machines and drivers) for the scrubbing of the street for Tulip Festival, a flash mob with Mayor Sheehan dancing as part of the mob, arts in education teaching science, math, etc through creative expression… the list goes on and on. These are not immense projects, yet each one of them makes an important difference. eba programs help refresh the vibrant creative community in Albany.

Thank you for your support!
Your contribution to eba is fully tax deductible as allowed by law.
eba is a 501(c)(3) not for profit corporation
operating in Albany, NY since 1973
Watch for more information.
Upcoming event Fall 2023