Upcoming Events, Fall 2020
Have been postponed. Hopefully!
Hopefully, this performance series will take place in the Spring.
Call for Community Participants for Shaker Dances and Songs Performance with eba Dance Theatre.
Once a week rehearsals beginning in March. No dance Training needed. Able to move and remember movement. Performances at Siena College May 22, 23, 24, 2020. email: ebadance@gmail.com for more information or questions.
Mother Ann * The Morning Star of the Shakers and Shaker Traditional Dance and Songs with eba Dance Theatre and Maude Baum & Company
Watch for more information.
Upcoming events, Fall 2021 Hopefully!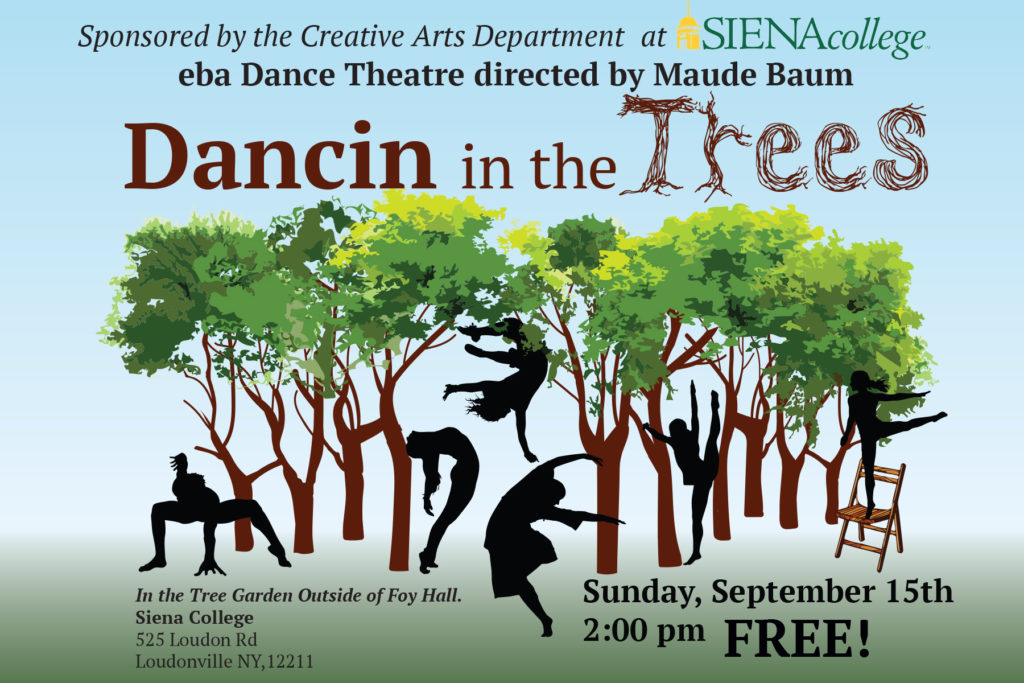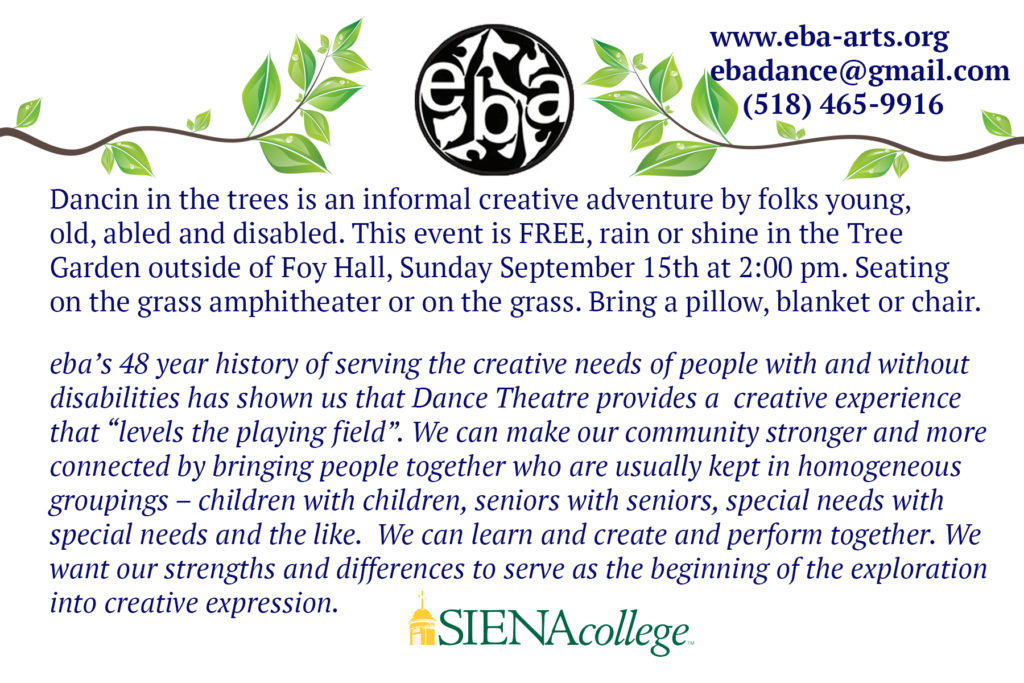 eba Classes 2020
Move Your Body Classes are now online.
Classes are "pay what you will" for
every Body.
Monday, Wednesday & Friday 12:15 – 1:15 pm 
Send us your email address and we will send you an invitation to join the Zoom classes.
Can't wait til we can have crazy fun staying healthy active and bright!
We all do the best we can right now.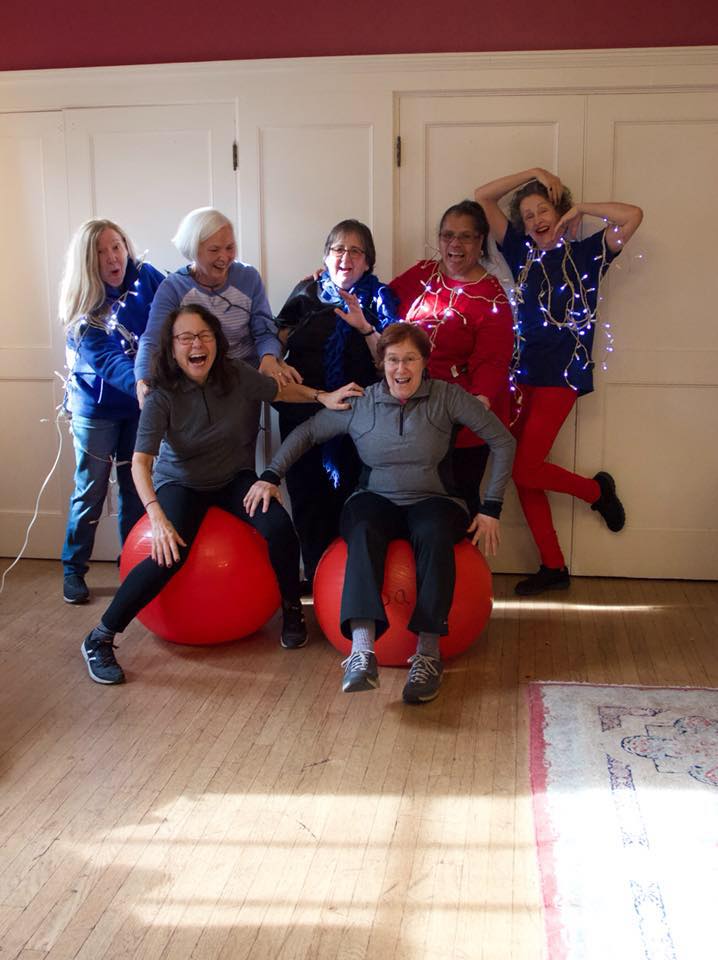 Thank you for your continued support!
We rely on your support to keep all of our programs going every year.
eba  has been the symbol of the strength and resiliency in our community. eba members have created a street sweeper waltz (yes, with the street sweeping machines and drivers) for the scrubbing of the street for Tulip Festival, a flash mob with Mayor Sheehan dancing as part of the mob, arts in education teaching science, math, etc through creative expression… the list goes on and on. These are not immense projects, yet each one of them makes an important difference. eba programs help refresh the vibrant creative community in Albany.
As eba moves into the next chapter of its community programming, we will keep you updated where and when programs are taking place.  Sign up for our email and you will stay in the know.